Global Tax & Accounting (formerly Garelick, Wilkerson & Associates) specializes in tax preparation, accounting and tax resolution. We serve individuals, corporations, estate and exempt organizations. Having successfully worked with our clients for decades, we are a team of Enrolled Agents and Certified Public Accountants that are here to help you accomplish your goals and implement intelligent strategies. Building trust with our clients is essential; we aim for accuracy, position ourselves to be proactive and provide a seamless client experience.
If you are interested in learning more about our services, please email info@gbmi.com or call (661) 286-0044.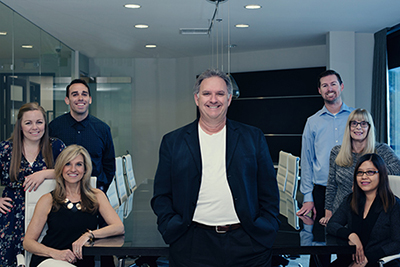 Tax Preparation
Global Tax & Accounting provides accurate and timely tax preparation services. There are many intricacies to preparing tax returns because they involve federal, state and possibly multiple state returns.
We specialize in preparing the following types of Federal, California and Multi-State income tax returns:
Individual
Business Tax Returns
C Corporation including consolidated returns
S Corporation including consolidated S Corporation returns
Partnership and LLC returns
Employee Benefit plan returns
Sales, Business License, Payroll and Personal Property Tax Statements
Trust & Estate Tax Returns
We specialize in Estate and Trust tax return preparation and assist in the creation, administration and funding of living and testamentary grantor and irrevocable trusts. We assist families as a result of the loss of a loved one including the planning and preparation of the estate tax return through the establishment and funding of the trusts. We work with and recommend estate-planning lawyers to prepare trust documents and wills and to assist in the administration of estate and trust matters.
Fiduciary – Form 1041
Gift Tax Returns – Form 709
Estate Tax Returns – Form 706
We stand behind every return we prepare. Should you receive notice of an audit/inquiry involving any item we prepared we stand ready to represent you before the IRS, EDD, BOE or FTB.
Accounting and Bookkeeping
Global Tax & Accounting offers full-service bookkeeping and payroll services. We are Certified QuickBooks Pro Advisors and offer a complete range of consulting, set-up, training and ongoing support to meet the needs of your business. We have the accounting, tax planning and experience to help you maintain your QuickBooks throughout the year. Your financial statements will be complete, concise and of a quality consistent with industry standards.
Our QuickBooks Accounting Services Include:
Year-round tax planning
Income tax preparation
Help choosing the right version of QuickBooks Set-up and installation of QuickBooks
QuickBooks training
Ongoing QuickBooks support
Other small business accounting services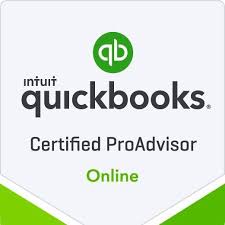 Tax Resolution
Global Tax & Accounting is proficient in tax resolution and offer advice, guidance and the representation needed to work with the IRS and/or State on your behalf. We are experts in all of the tax resolution options available and our objective is to solve your tax problems and get you back in good standing.
Audit Representation
Innocent Spouse Relief
Installment Plans
IRS Tax Discharge
Levy Release
Offer in Compromise
Payroll Tax Debt Relief
Penalty Abatement
State Tax Issues
Stop Wage Garnishment
Tax Lien Removal
Unfiled Tax Return