Bio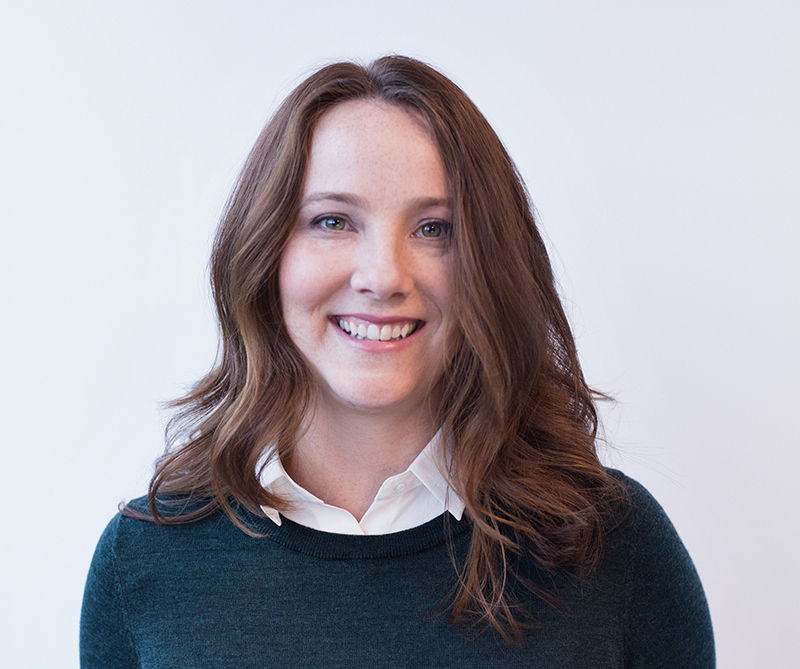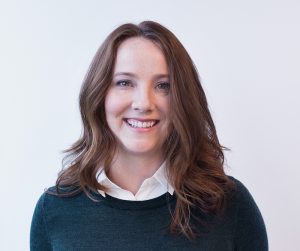 Jessica works on our client's and companies behalf to organize and maintain their financial affairs. She is a problem solver and loves to figure things out for herself. You will often find her with her nose in a manual trying to understand our equipment and software processes better. She feels pride when she can solve a technical problem for a fellow co-worker or discover a more efficient method for any work-related task.
Jessica worked as an office administrator with a local non-profit for five years before joining the Global family in 2007. She started at Global as an assistant account manager and worked in that role for 3 years before she transitioned into her current position as an account manager.
When she is not in the office Jessica enjoys spending time with her husband and three little boys. They currently spend their weekends working in their backyard. She looks forward to beach camping with her family and attending her sons' little league games. Jessica is passionate about coffee and will drive miles out of her way for good "Cup of Joe". Her love (aka dependency) for java developed quickly during those first few months of life with a 2 year-old and newborn twins. If she had more spare time Jessica would spend it developing her love for wine and cooking. She would also sew, craft, read and learn more. She loves reading to her boys and hopes they too will grow up with a same fondness for literature.