Bio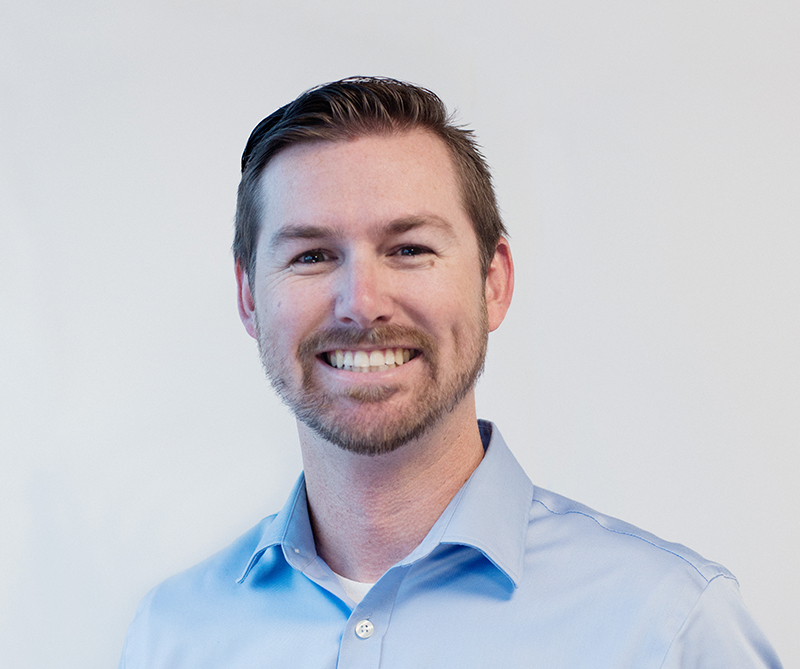 Jeff is focused on tax return preparation, tax planning, and helping small businesses grow profitably. He believes that with proper planning, taxes can be minimized and profitability can be maximized.
Before coming to Global, Jeff owned a successfully accounting firm that focused on tax return preparation for individuals and small businesses. Prior to running his own business, he was the Controller of a multimillion-dollar manufacturing company. Jeff has a Finance degree from California State University, Northridge. He is a Certified Public Accountant, Enrolled Agent, and Certified Profit First Professional.
While not working, Jeff enjoys spending time with family and friends.
EDUCATION
B.A., California State University Northridge
CERTIFICATES, DESIGNATIONS AND LICENSES
Certified Public Accountant (CPA)
Enrolled Agent (EA)
Certified Profit First Professional
CERTIFIED PUBLIC ACCOUNTANT (CPA)
A California-licensed CPA is an individual who has met the education, examination, and experience requirements of California State law and has been issued a license to practice public accountancy by the California Board of Accountancy (CBA).
ENROLLED AGENT (EA)
Enrolled Agents (EAs) are federally-licensed tax practitioners who may represent taxpayers before the IRS when it comes to collections, audits and appeals. As authorized by the Department of Treasury's Circular 230 regulations, EAs are granted unlimited practice rights to represent taxpayers before IRS and are authorized to advise, represent, and prepare tax returns for individuals, partnerships, corporations, estates, trusts, and any entities with tax-reporting requirements.
To earn the designation of EA, each EA candidate must pass a three-part comprehensive IRS test covering individual and business tax returns, or demonstrate experience as a former IRS employee. EAs must also complete 72 hours of continuing education every three years. More information about EAs is available at https://www.irs.gov/tax-professionals/enrolled-agents.