Bio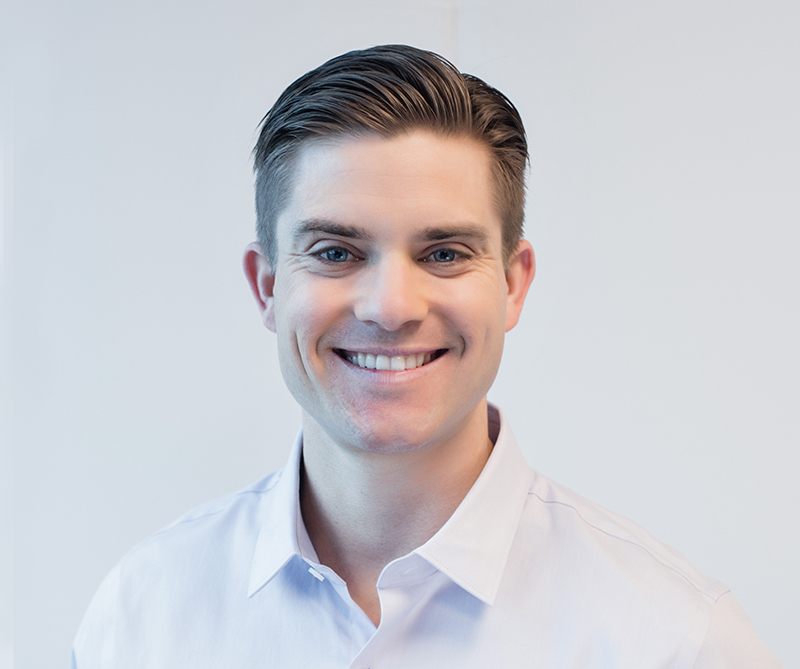 Connor Garelick works directly with clients at Global and specializes in preparing and reviewing financial statements. He creates forward-looking budgets and helps in generating holistic financial plans for clients. Connor joined Global's team in August of 2014 after graduating from Pepperdine University in Malibu, CA with a Bachelor of Arts degree. Continuing to study while working in the field, he also earned a Master of Business Administration (MBA) with an emphasis in Financial Planning from California Lutheran University in 2017. Connor is planning to sit for his Certified Financial Planner exam in the near future.
He was a student-athlete at Pepperdine University where he was a dedicated member of the baseball team. Connor was instrumental in being part of the only team in school history to advance to a Super Regional. Pepperdine (43-18) ended up finishing the season ranked #12 in the nation according to the Baseball America and Collegiate Baseball polls. Connor's time outside of the classroom consisted of baseball practice and games, conditioning, meeting alumni, and volunteering in various community service opportunities with his team. Being a competitor in high-level sports throughout his life, Connor learned valuable lessons such as teamwork, dedication, and the sacrifice it takes to succeed in business and in life.
Connor is a multi-faceted millennial who loves all things creative and business. He can be seen acting in feature films and has also produced six short films and one independent feature. Taking the opportunity to train at The Lee Strasberg Theatre & Film Institute, Connor is ecstatic to be combining his creative and business efforts to forge a unique path in the entertainment industry. Outside of his work at Global, he enjoys spending time with his family, staying active while being in nature, acting, producing, taking photographs and exploring new eateries around the world.