Bio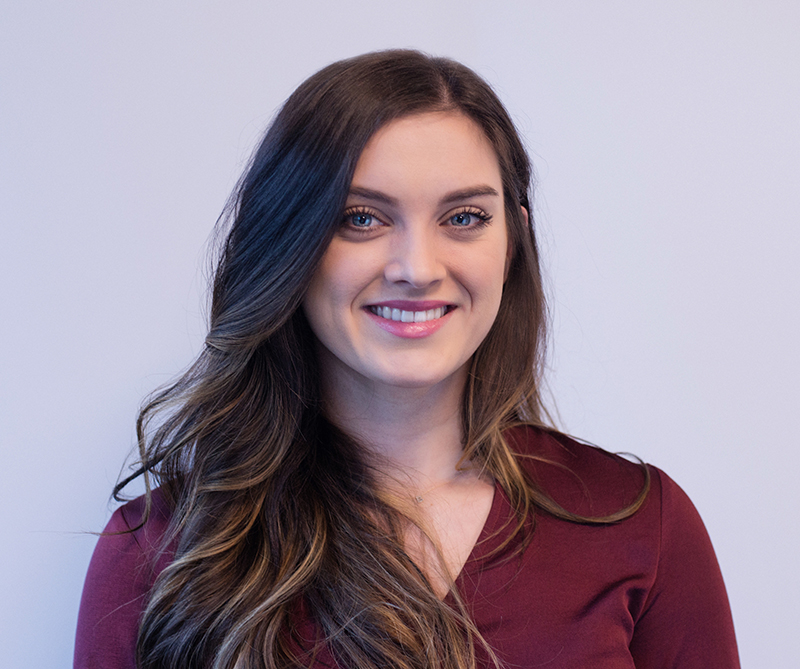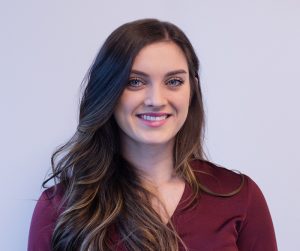 Brooke is an account manager at Global that takes tremendous pride in her sharp and perfectionist skills to organize her client's financial lives. She believes in the collaboration of teamwork, effective communication and out of the box thinking to provide solutions that will better serve clients. She specializes in accounts payable, accounts receivable and correspondence. Brooke earned her Bachelor of Arts degree in Media Studies from UC Berkeley in 2017 while being a student-athlete and playing volleyball.
Following her graduation from UC Berkeley, Brooke relocated back to Los Angeles and discovered her passion and talent for business management. Beginning at Global in January of 2018, she brings her youthful, creative and purposeful energy with her every day to the office.
Brooke enjoys spending time with her family, friends and her French Bulldog named Bleu. When she is not working at Global, she loves the juxtaposition of being active but then also taking the time to relax and unwind. Brooke loves to hike and work out but also enjoys catching up on her favorite movies and television shows.