Bio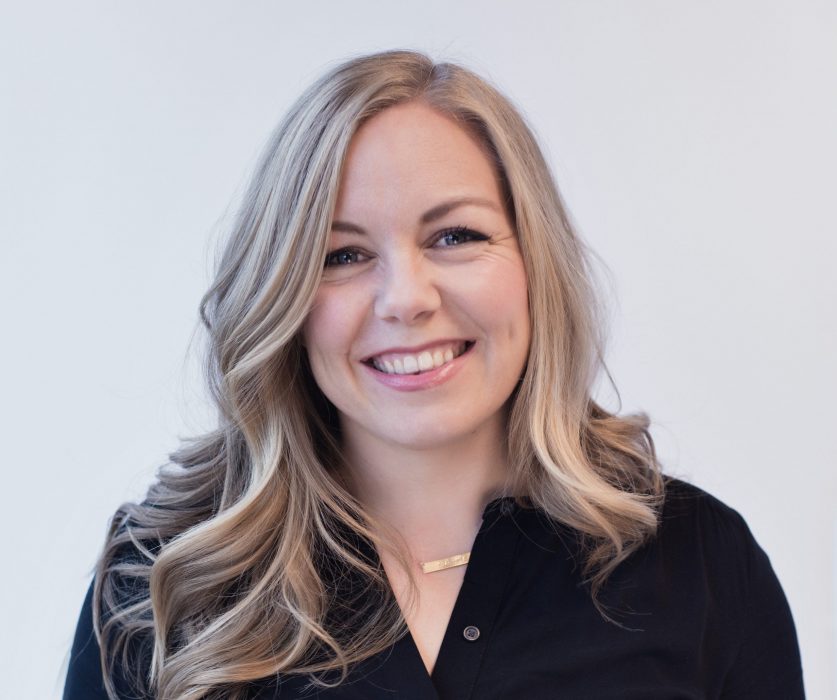 Katie serves clients by doing after the fact bookkeeping, reconciling accounts payable and receivable, preparing financial statements, payroll and payroll tax returns, sales tax returns, and business property tax returns.
She earned her degree in Interdisciplinary Studies from New Hope Christian College in Eugene, Oregon, in 2008. While in school she worked as an assistant for a professional conservatorship and guardianship company and helped to manage the financial affairs for others who were not physically capable to do so themselves. Upon graduation, Katie and her husband relocated to Southern California where she joined the Global family in 2008. She started as an assistant account manager and worked her way up to an account manager.
Outside of work Katie loves spending time with her husband and two children, relaxing at the beach, exercising, and baking. Katie also enjoys exploring new places, food and culture with her family and friends.